Are you familiar with any of the following?
You've lost track?
The only mail you're getting is bills, reminders or enforcement notices?
Your salary or account has been seized, and you can't get any money out of your bank?
Your money is never enough?
You'd like to change this now?
We're able to help with
Acute crises
Getting a realistic overview of your situation
Dealing confidently with creditors
Questions regarding a seizure-protected account and increasing the seizure-protected amount
Taking control of your debt with and without insolvency proceedings
We are a recognised debt/insolvency counselling service (in accordance with §305 Insolvency Code) in Offenbach
Do you live in Offenbach? Do drop by!
Evangelisches Zentrum für
Beratung in Offenbach
Arthur Zitscher Straße 13
63065 Offenbach
Open consultations:
Mondays 15.00 – 17.30
Wednesdays 09.00 – 11.30
Fridays 09.00 – 11.30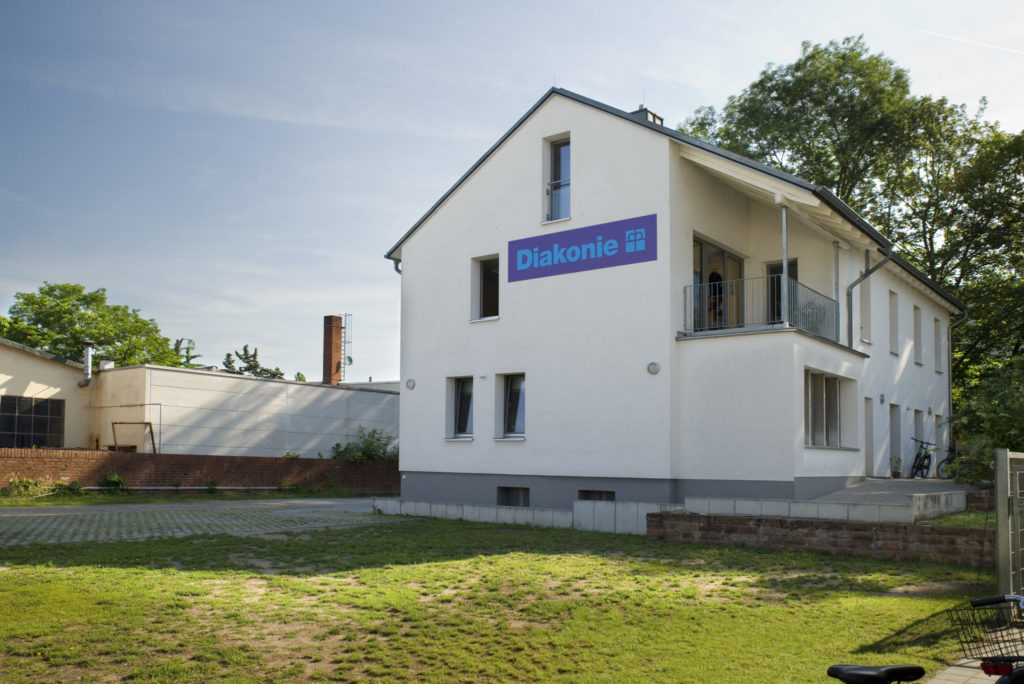 Your contact persons at Evangelisches Zentrum für Beratung in Offenbach
Counselling is provided independently of your religious or world views and nationality.
We provide independent counselling confidentially and free of charge.
Do you live in Frankfurt?
Then please visit:
Debt counselling for other locations:
For initial information please visit: