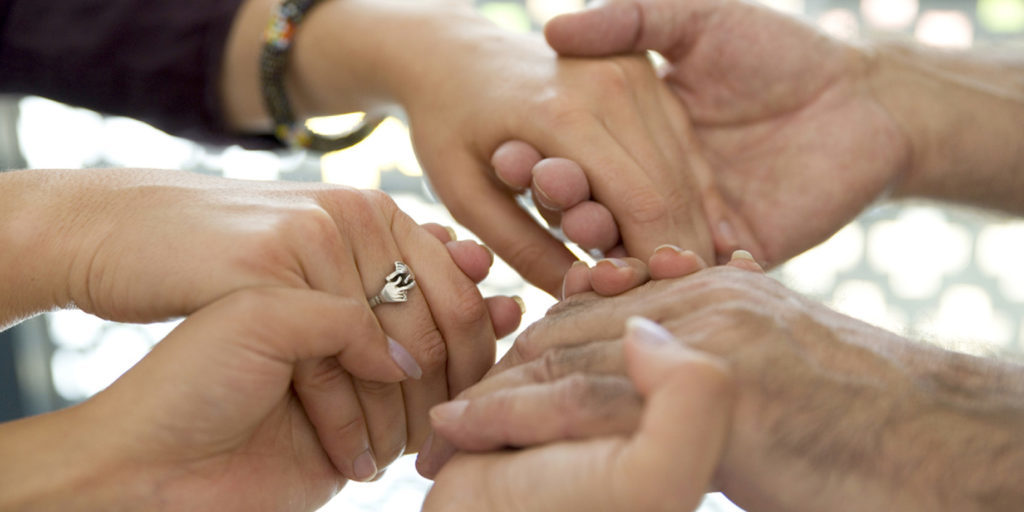 Contact us regarding any of the following:
You need psychological counselling and therapy?
You have anxieties or feel sad?
You have difficulty remembering things?
You find it hard to sleep at night?
You wake at night with a start and your heart racing?
Flight, torture and other experiences of violence leave their marks in adults, adolescents and children. Use our counselling services. We help you to cope with mental and physical trauma and difficult experiences.
Our counsellors provide psychological diagnostics, counselling and therapy in German and via interpreters.
These confidential consultations are voluntary and free of charge.
Your contact person