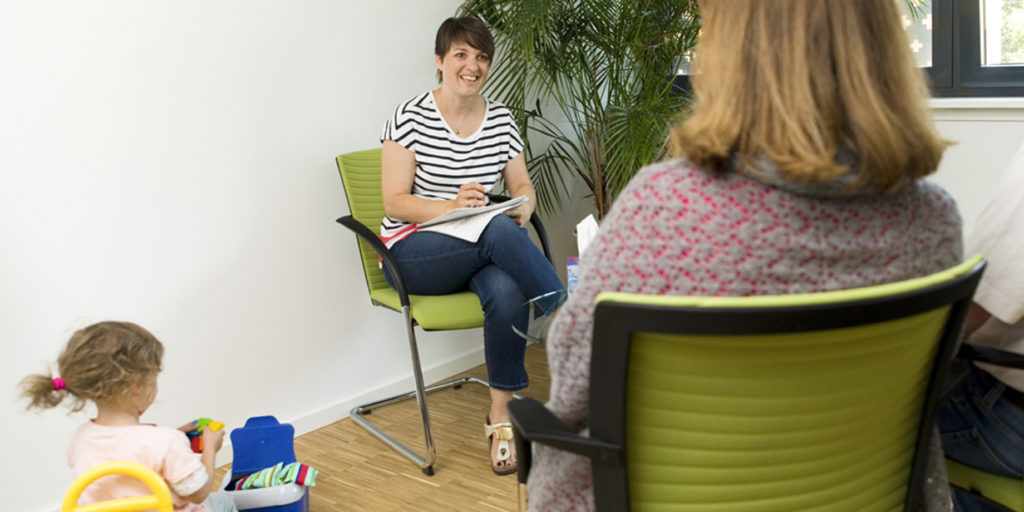 Visit us for issues such as the following:
You're overwhelmed by your parenting responsibilities
Your child has difficulties with their friends, at pre-school, school or at their training or job
You're unsure about parenting matters or disagree with your partner
Your child is entering puberty, and you're having difficulties
There is conflict between you and your partner and within your family
You have separated or are thinking about separation or divorce and don't know what to do
You've just had a child and want to do everything right
You're pregnant and have lots of questions
Consultations are voluntary and free of charge. All consultations are confidential. Interpreters are engaged as necessary.
Our qualified counsellors are educational specialists, psychologists and social pedagogues. We've been awarded the "Verified Quality" label of the national German Educational Counselling & Guidance Conference.